Our mission is to promote lifelong learning.
The Division of Continuing Studies (DoCS) is the central continuing education unit at Rutgers University. DoCS is a University-wide division at Rutgers University that includes over 125 employees in 14 distinct units at over a dozen locations, that coordinate hundreds of credit and non-credit programs, enrolling thousands of participants, reaching audiences from youth to retirees and providing various support services across the University. Our educational services include a range of services that rely on state-of-the art technologies.
View our brochure
Meet Richard Novak
Dr. Richard Novak has been with the Division of Continuing Studies (formerly the Division of Continuous Education and Outreach) since its inception in July 1996. He most recently served as Associate Vice President for Continuing Studies and Distance Learning and also Director of Special Projects for Academic Affairs at Rutgers.
Read more about Dr. Novak
Copyright © 2017, Rutgers, The State University of New Jersey, an equal opportunity, affirmative action institution.

Source: http://continuingstudies.rutgers.edu/
BUY NOW For Sale 70%!
Come Tour the 2017 Clayton Schult Home At New Durham Estates
Selektine bijsluiter nolvadex
Parsons Public Library 311 S. 17th Street, Parsons KS 67357
Benvenuti allo studio del Dott. Mimmo Micarelli Terapeuta
Tamoxifeno De 10 Mg - Tamoxifen Price Uk
Giahninternational Bed Breakfast
Village of Suffern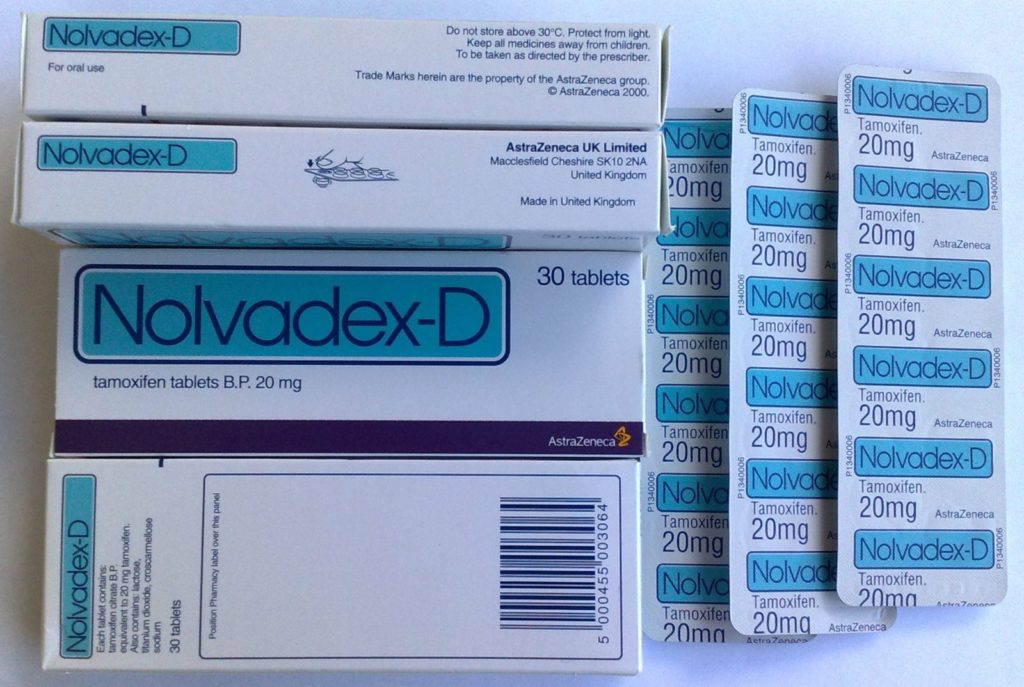 BUY NOW For Sale 70%!